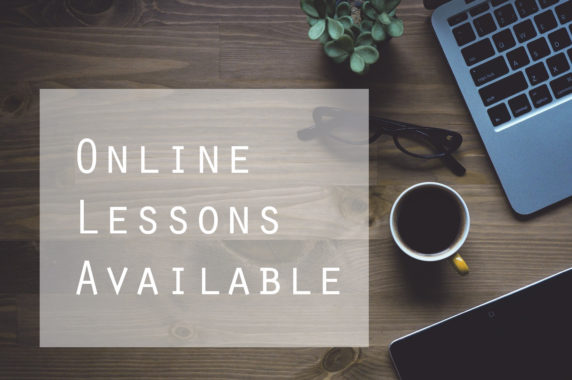 We are available for 'live' online lessons during this Circuit Breaker period.
Whether you are looking at picking up a new instrument or upgrading your musical skills, we provide customised 1-to-1 individual lessons for you. Currently available for ukulele, guitar and piano.
Get in touch with us at music@replugged.com for more info!