We carry selected musical instruments and accessories. If you are interested in any of the items, please feel free to drop by, or email us to enquire.
---
Clip-On Electronic Tuner
SGD$14.00 | In Stock
An excellent tuner for ukulele, guitar, bass, violin and most other string instruments. With a large back-lit display that changes color when the note is in tune, it also provides a greater ease of tuning in low light situations. Also featured is a calibration function to adjust the common 440Hz concert A note to varying concert pitches from 410Hz-490Hz. Fast response without compromising accuracy, this tuner also comes with a 'transpose' feature to allow greater flexibility when tuning your instruments.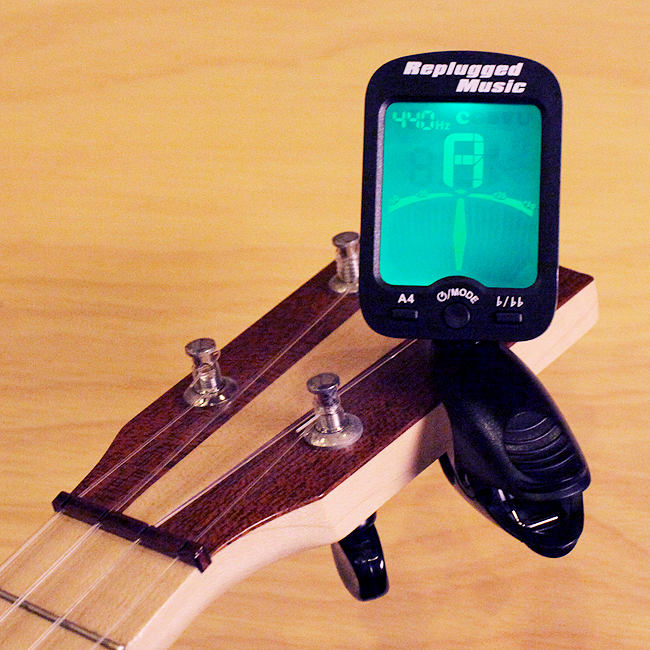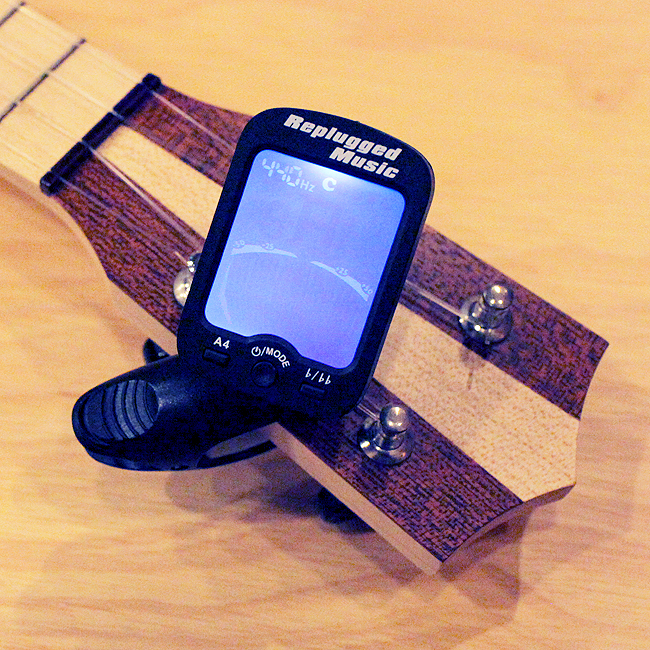 ---
Ukulele Capo
SGD$10.00 | In Stock

Wanted to play in a difficult key but your fingers are not up to it? A ukulele capo will immediately solve transposition problems, and is extremely easy to use. To play in a different key, simply clip it to the desired fret. Available in black and silver.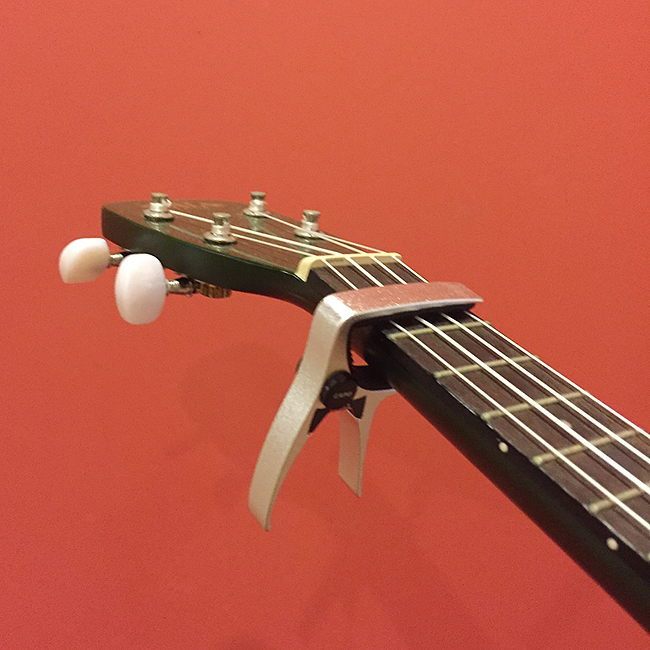 ---
Ukulele Strap
SGD$5.00 | In Stock
No more fumbling with playing your ukulele while standing up. Having a ukulele strap will dramatically improve the overall balance of the handling, even when you are seated. This ukulele strap comes with a padded-hook to ensure your instrument is adequately protected. Adjustable length to fit soprano, concert and tenor ukuleles. No drilling required. Available in black and red.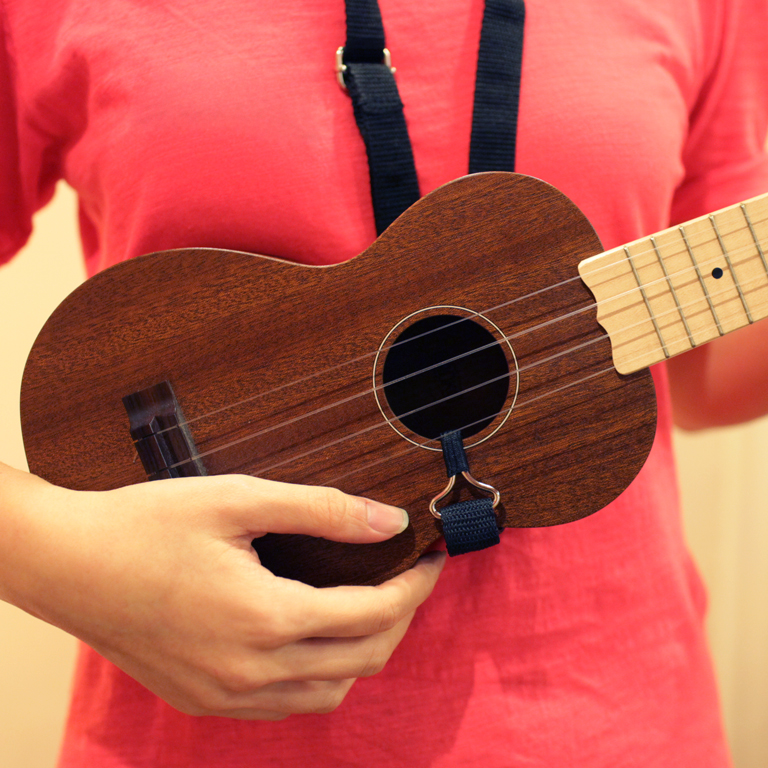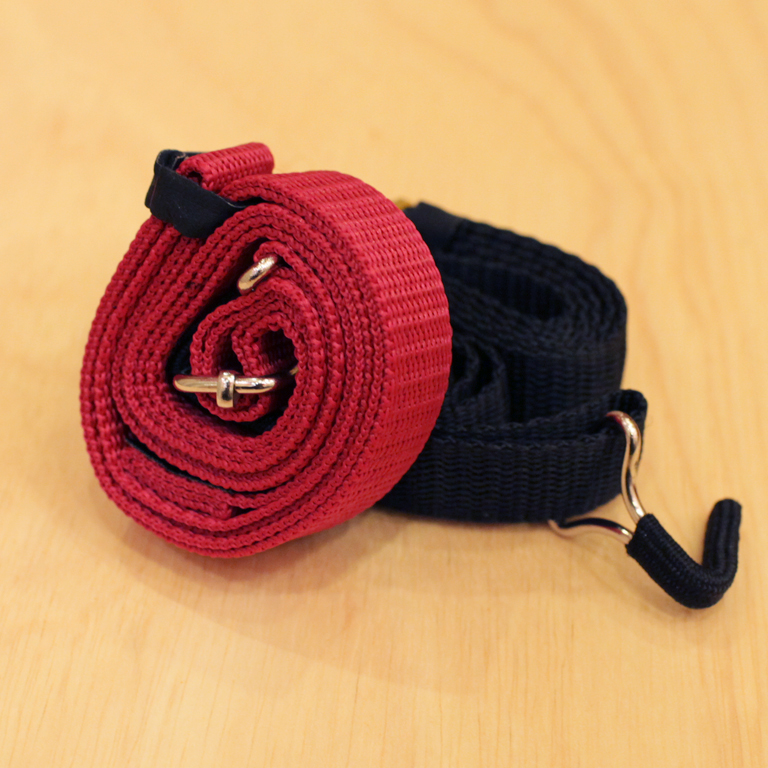 ---
Soprano Ukulele Gig-Bag
SGD$12.00 | In Stock
Lightly padded gig-bag for soprano ukuleles (21″ ukulele). This is a step up from the regular ukulele bags that comes free with purchase. There is a zipper pocket in front to keep your ukulele accessories (eg, plectrums/picks, capo, etc.) and a shoulder strap on the reverse side.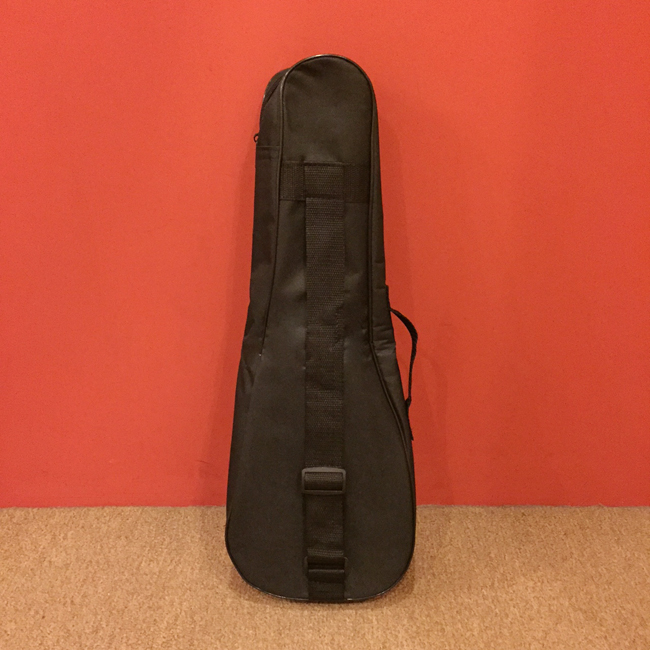 ---
Assorted Plectrums (Picks)
2 for SGD$1.00 | In Stock
Assorted picks for all your strumming and picking needs. Suitable for ukulele and guitar players. Available in different thickness and materials.