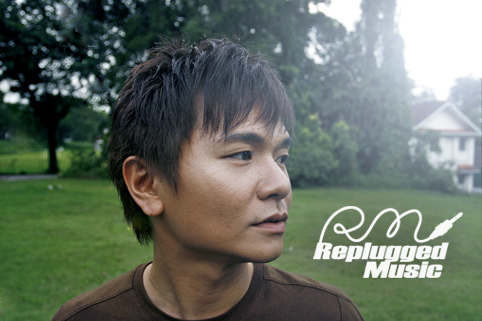 As a multi-faceted musician, Zhiwen can often be seen juggling between vocal coaching, songwriting, vocal producing and performing in concerts as a back-up vocalist.
A recipient for the COMPASS 'Young Composer of The Year' in 1999, Zhiwen has written songs for internationally renowned singers such as Na Ying, Joey Yung, Stefanie Sun, Guo Meimei, Cass Phang among many others. Zhiwen's composition 一笑而过 for Na Ying received a nomination for Best Music Composition at the Singapore Hit Awards 新加坡金曲奖 2002.
As a back-up vocalist for albums and concerts, Zhiwen also supported various singers such as David Tao, Gigi Leung, Jolin Tsai, Jeff Chang, Joey Yung, Na Ying, Liang Wenfu, Li Feihui, Huang Hongmo, etc.
Zhiwen currently devotes most of his time giving voice lessons professionally. He specialises in coaching singing using keyboard as an accompaniment, and his forte lies in Chinese pop music.