We carry selected musical instruments and accessories. If you are interested in any of the items, please feel free to drop by, or email us to enquire.

---
Replugged Music Clip-On Electronic Tuner
SGD$14.00 | In Stock
An excellent tuner for ukulele, guitar, bass, violin and most other string instruments. With a large back-lit display that changes color when the note is in tune, it also provides a greater ease of tuning in low light situations. Also featured is a calibration function to adjust the common 440Hz concert A note to varying concert pitches from 410Hz-490Hz. Fast response without compromising accuracy, this tuner also comes with a 'transpose' feature to allow greater flexibility when tuning your instruments.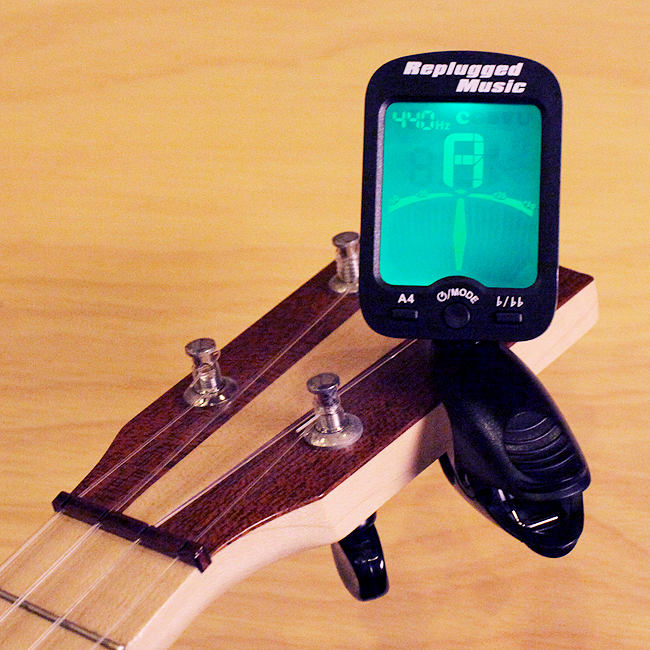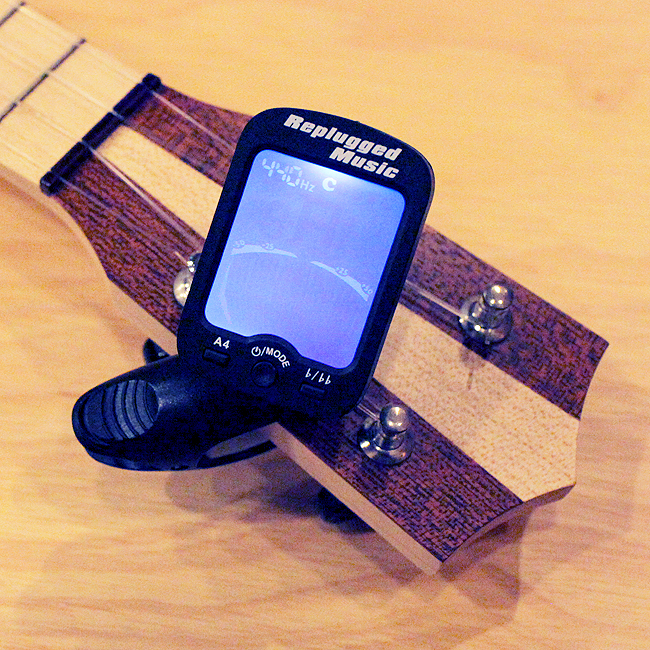 ---
Ukulele Strap
SGD$5.00 | In Stock
No more fumbling with playing your ukulele while standing up. Having a ukulele strap will dramatically improve the overall balance of the handling, even when you are seated. This ukulele strap comes with a padded-hook to ensure your instrument is adequately protected. Adjustable length to fit soprano, concert and tenor ukuleles. No drilling required. Available in black and red.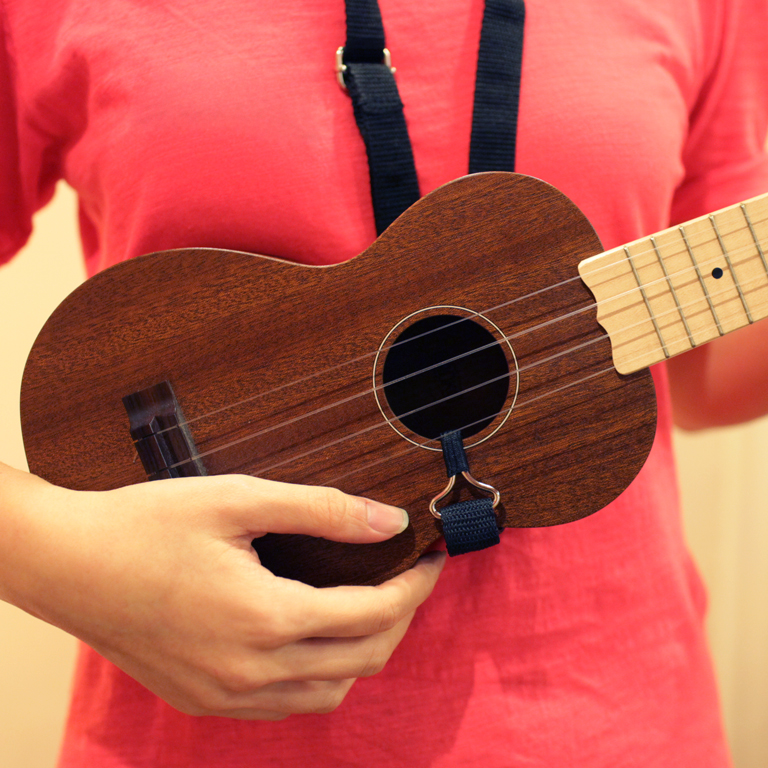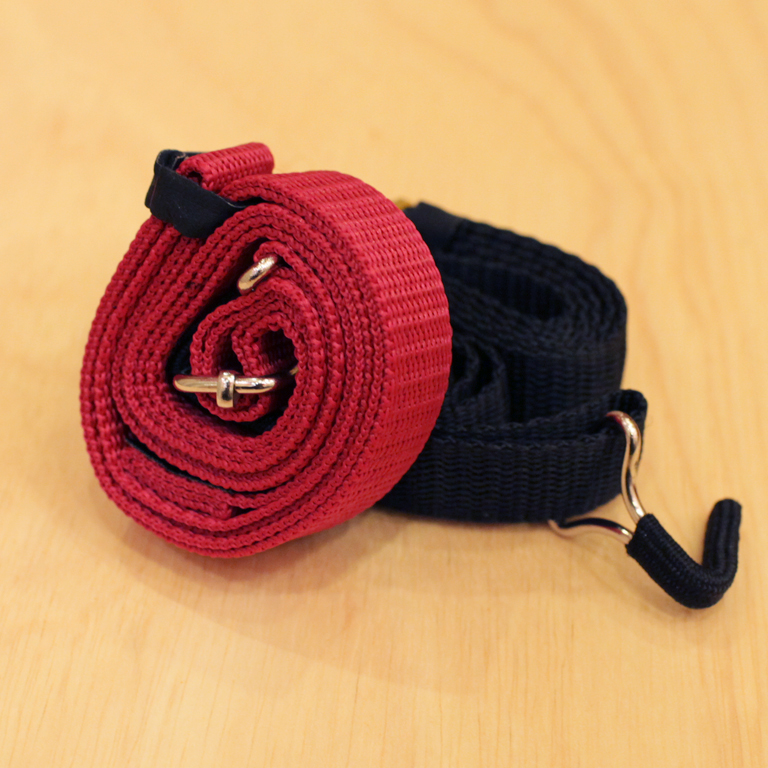 ---
Dodomi Concert Ukulele
SGD$59.00 | In stock
The Dodomi Concert Ukulele features a laminated top with a matted finish. Due to the slightly larger size, concert ukuleles tend to be louder (according to the laws of physics!). We recommend this 23-inch ukulele as an affordable upgrade from the regular 21-inch soprano. Good for taller folks too. Comes with an accompanying gig-bag and accessories.

---
Synchronium Soprano Ukulele UK55
SGD$53.50 | Out of Stock
With laminated mahogany top, back and sides, the Synchronium Soprano Ukulele sports a matted finish for the great natural look. In terms of workmanship, this affordable ukulele is one of the better made ukuleles in this price range. With the lightweight geared tuners coupled with black GHS nylon strings, it is quite the ideal beginners instrument suitable for anyone who wants to try out a decent entry-level ukulele without burning a hole in the pocket. It also comes with an accompanying gig-bag for you to bring along to your next picnic session.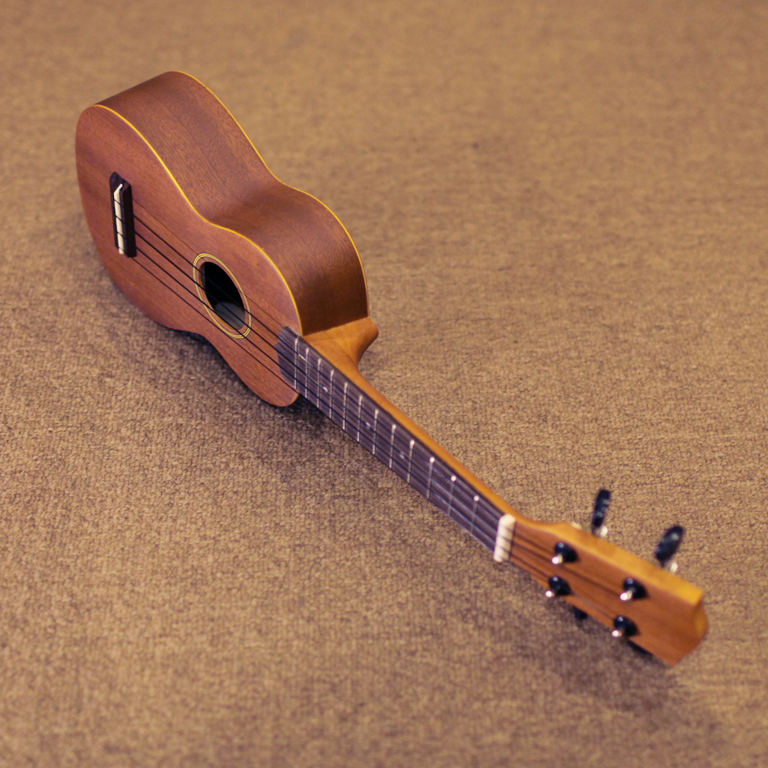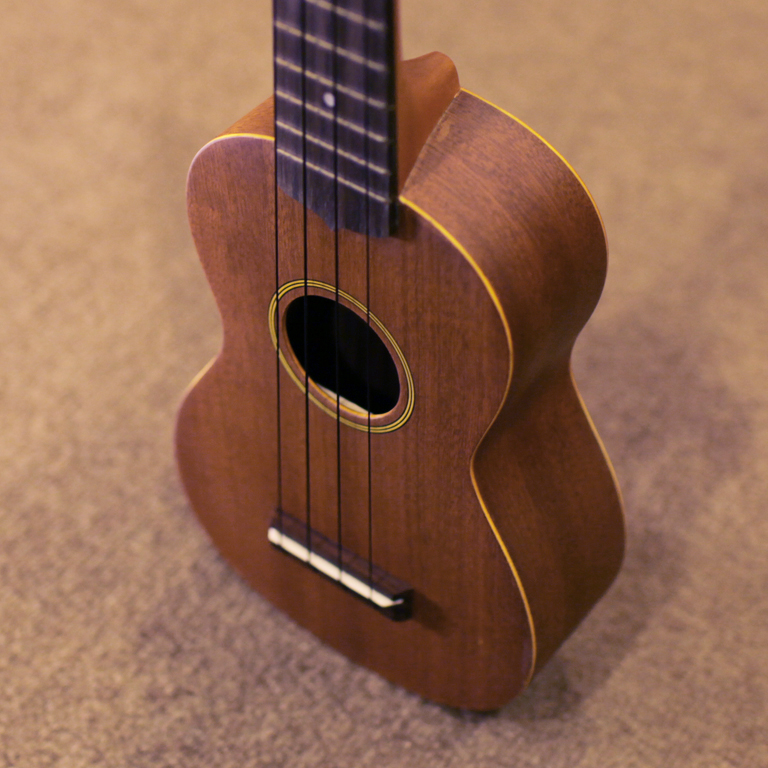 ---
TGM Soprano Ukulele UK-20
SGD$44.00 SGD$39.00 | Out of stock

The TGM UK-20 Soprano Ukulele comes with the standard laminated mahogany top, back and sides. With basically the same appointments, it is no wonder that the TGM soprano ukulele is sonically similar to the Synchronium, but in this case more affordable. We are clearing our stocks on this one, so our loss is your gain. Comes with a black TGM gig-bag.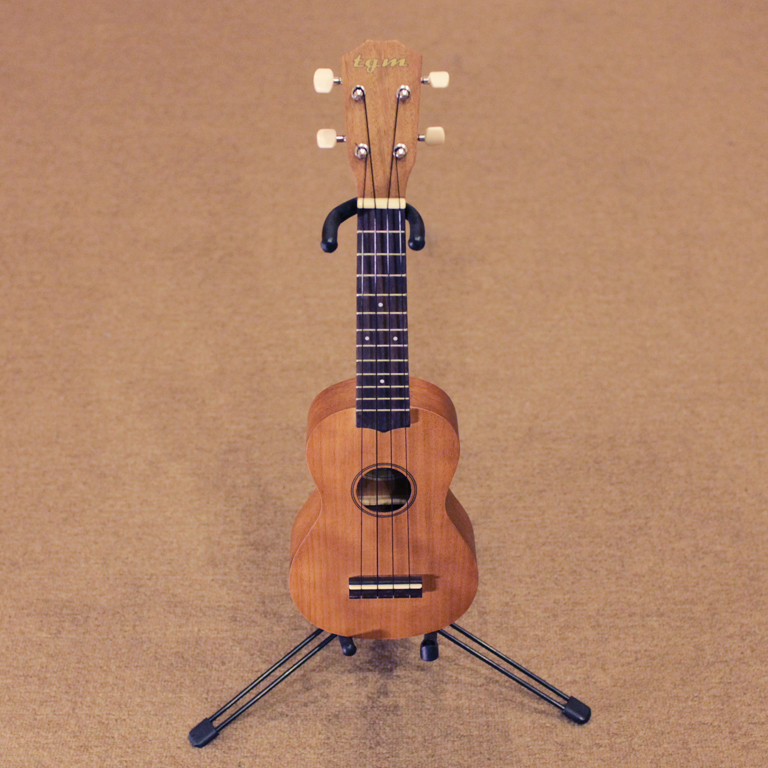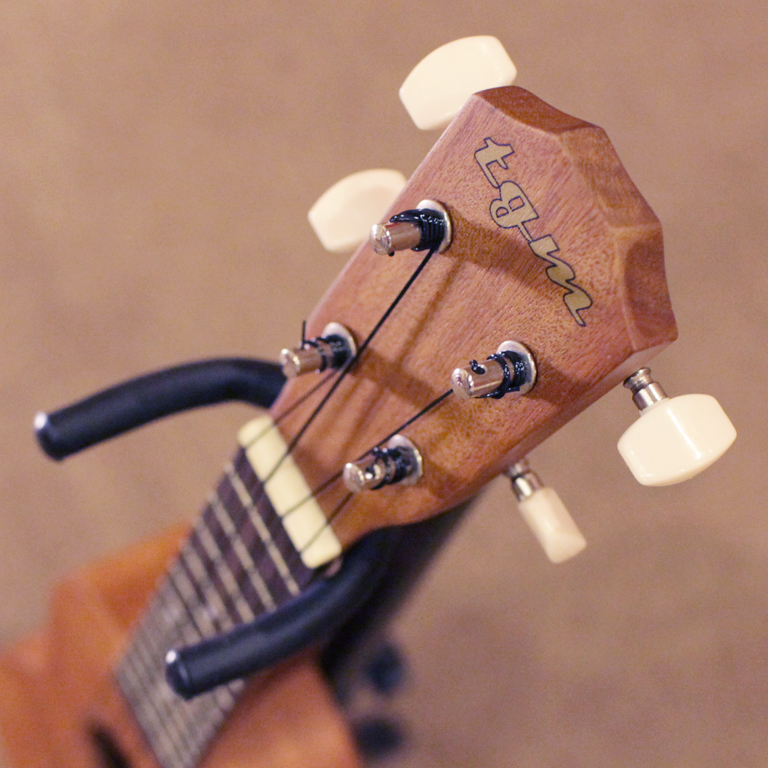 ---
Hibiscus Soprano Ukulele UK-300C
SGD$44.00 | Out of stock

Do not be misled by the look. The Hibiscus Soprano Ukulele is definitely one of our all-time favourites, and the MOST bang-for-the-buck ukulele we have ever played. While the darker color of this ukulele may not appeal to everyone, it is perhaps the most sonically efficient instrument in this price range. We hand-picked EACH piece (yes, you heard it right!), and you have to try it out to believe. Made of laminated wood, the color of this ukulele is darker than the typical mahogany. Comes with a 3mm padded gig-bag. Very low in stock.