We carry selected musical instruments and accessories. If you are interested in any of the items, please feel free to drop by, or email us to enquire.
---
Dodomi Concert Ukulele
SGD$59.00 | Out of stock
The Dodomi Concert Ukulele features a laminated top, and the 23″ dimension is slightly larger than your usual soprano ukulele. Taller folks who prefer a slightly bigger ukulele will enjoy this. Comes with an accompanying gig-bag.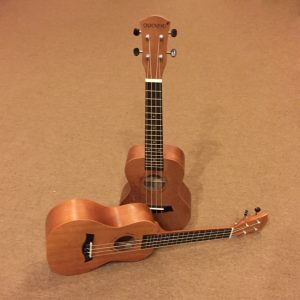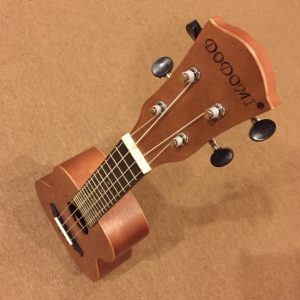 .
---
Kaito Soprano Ukulele
SGD$38.00 | In stock
Kaito Soprano Ukulele is for the discerning ukulele player looking for a good quality instrument at an affordable price. We think the quality is unmatched when compared to any ukuleles with the same price. Comes with an accompanying gig-bag. 3 colours available: Light brown / dark brown / natural

.
---
Mahalo Soprano Ukulele
SGD$31.00 | In stock
Our most affordable soprano ukulele, the Mahalo soprano ukulele is perfect for beginners. The ukulele sports a laminated top with a matted black finish. If you are just starting out and do not want to spend a lot of money on an entry-level instrument, we highly recommend this. Comes with an accompanying gig-bag.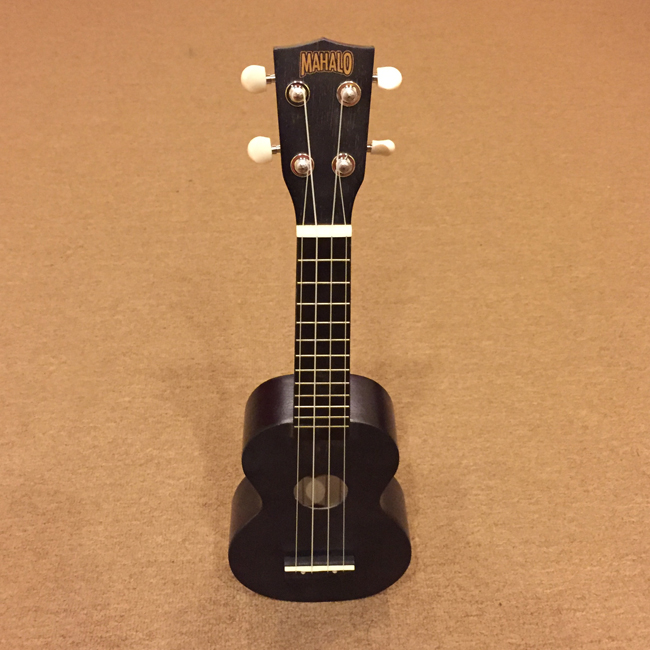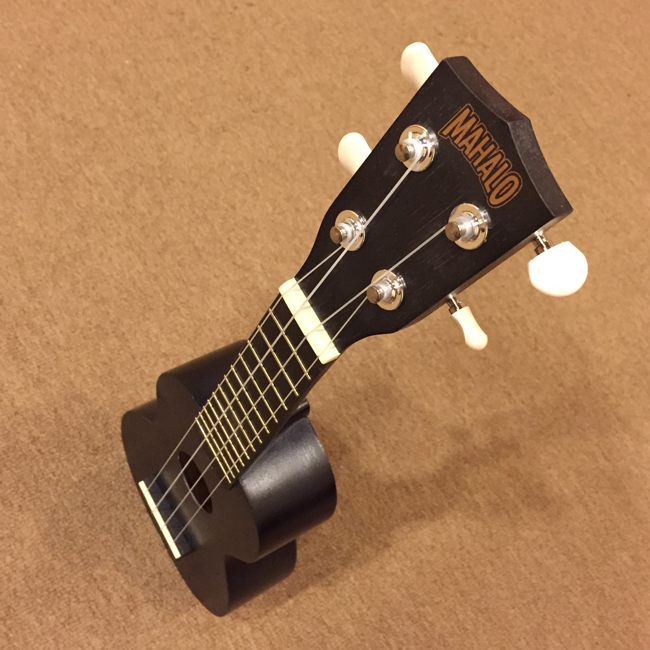 .
---
Synchronium Soprano Ukulele UK55
SGD$53.50 | Out of Stock
With laminated mahogany top, back and sides, the Synchronium Soprano Ukulele sports a matted finish for the great natural look. In terms of workmanship, this affordable ukulele is one of the better made ukuleles in this price range. With the lightweight geared tuners coupled with black GHS nylon strings, it is quite the ideal beginners instrument suitable for anyone who wants to try out a decent entry-level ukulele without burning a hole in the pocket. It also comes with an accompanying gig-bag for you to bring along to your next picnic session.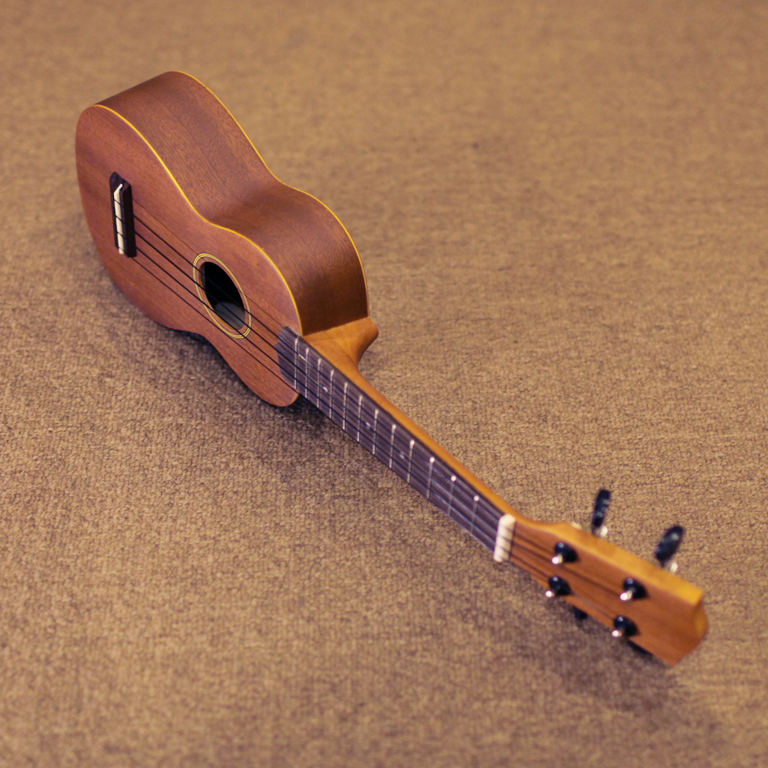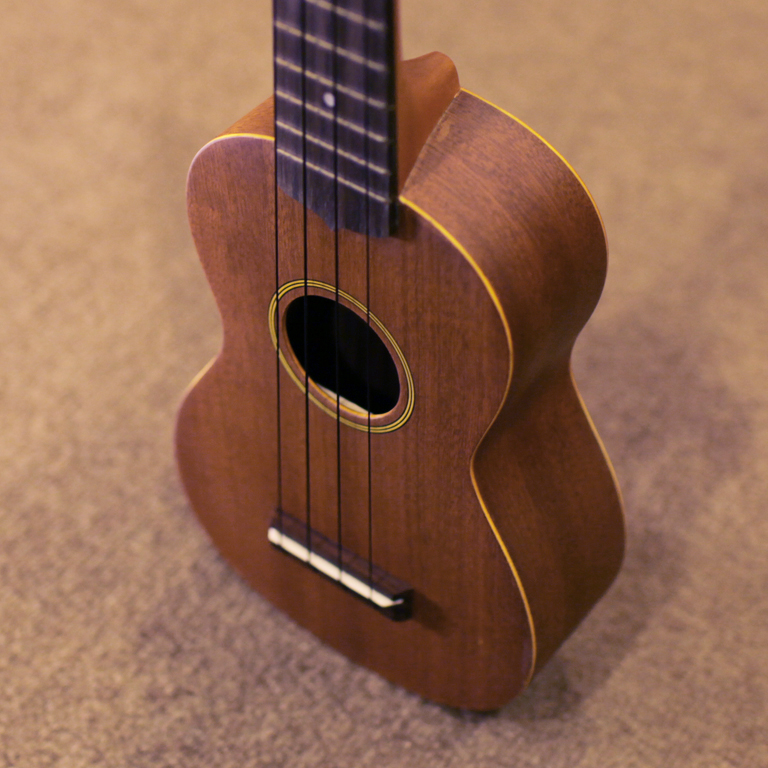 .
---
TGM Soprano Ukulele UK-20
SGD$44.00 SGD$39.00 | Out of stock

The TGM UK-20 Soprano Ukulele comes with the standard laminated mahogany top, back and sides. With basically the same appointments, it is no wonder that the TGM soprano ukulele is sonically similar to the Synchronium, but significantly more affordable. We are clearing our stocks on this one, so our loss is your gain. Comes with a black TGM gig-bag.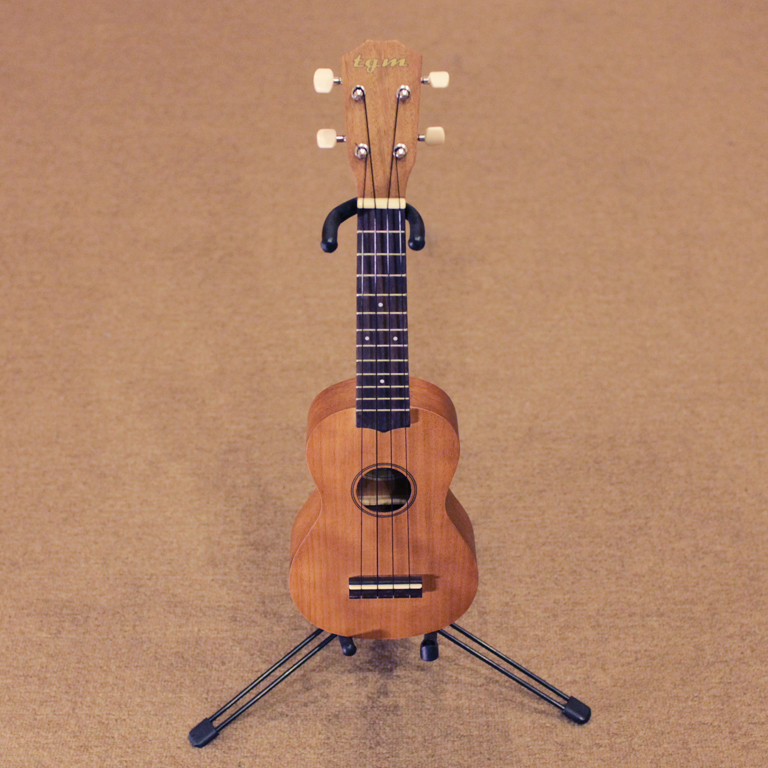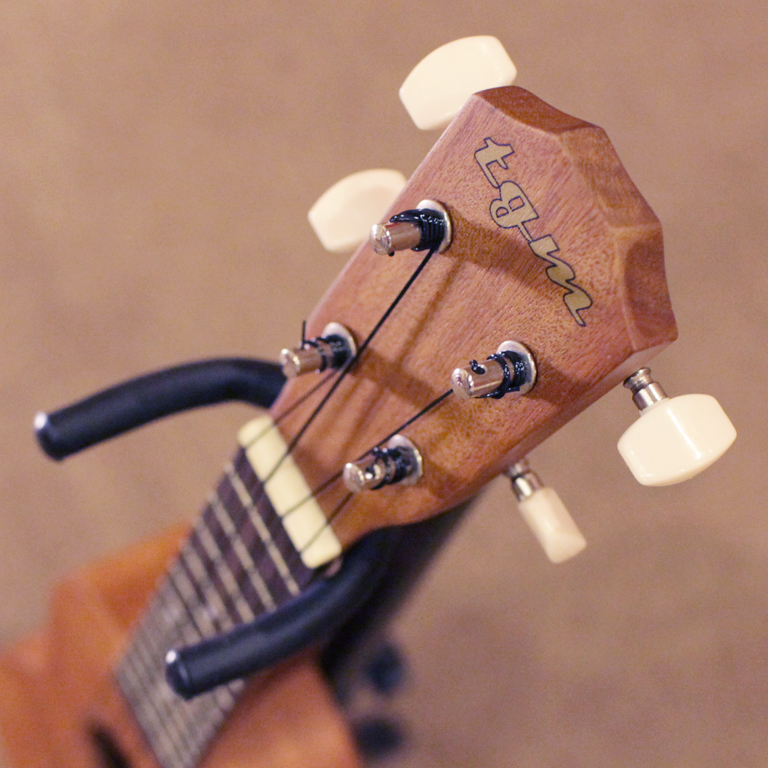 .
---
Hibiscus Soprano Ukulele UK-300C
SGD$44.00 | Out of stock

The Hibiscus Soprano Ukulele is definitely one of our all-time favourites, and the MOST bang-for-the-buck ukulele we have ever played. This is perhaps the most sonically-efficient instrument in this price range. We hand-picked EACH piece (yes, you heard it right!), and you have to try it out to believe. Made of laminated wood, the color of this ukulele is darker than the typical mahogany. Comes with a 3mm padded gig-bag. Very low in stock.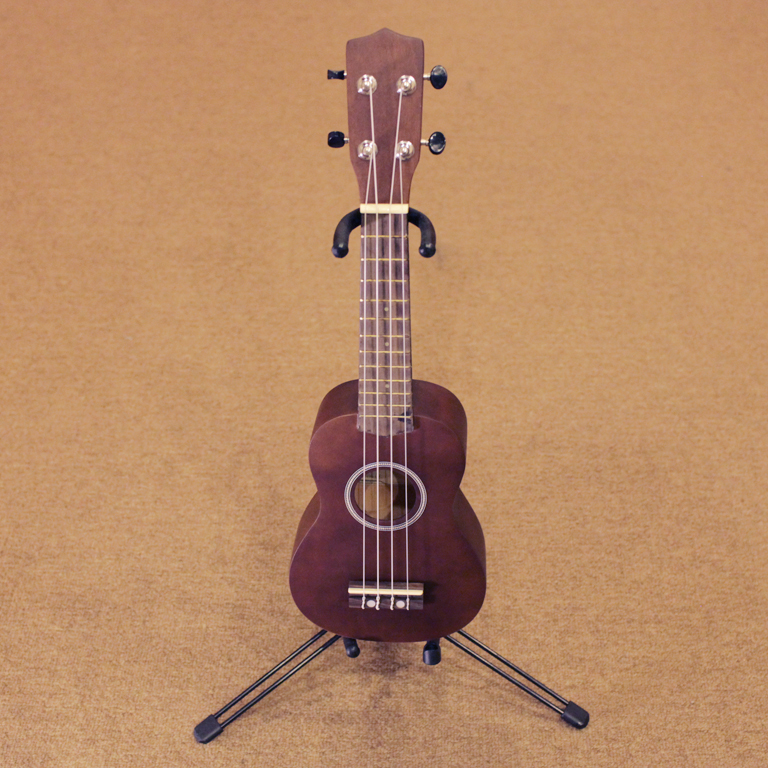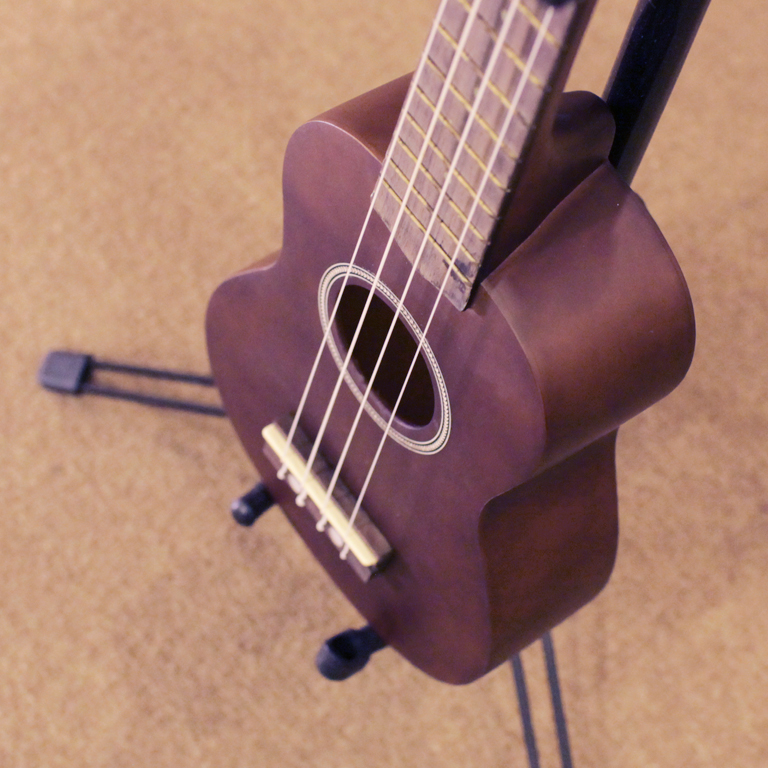 .