We carry selected musical instruments and accessories. If you are interested in any of the items, please feel free to drop by, or email us to enquire.
---
Mahalo Soprano Ukulele
SGD$31.00 | In stock
The Mahalo soprano ukulele sports a laminated top with a cool matted black finish. If you are just starting out and do not want to spend a lot of money on an entry-level instrument, this is a great choice for any beginners. Comes with an accompanying gig-bag.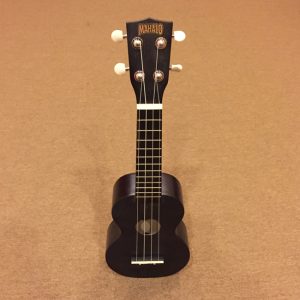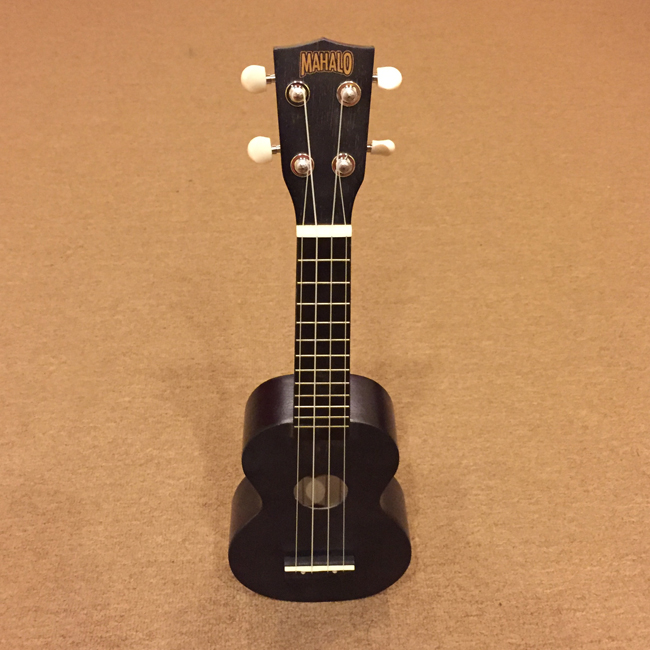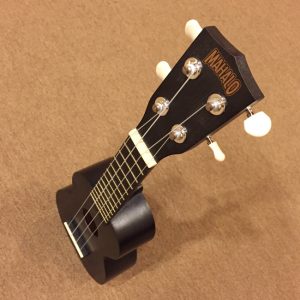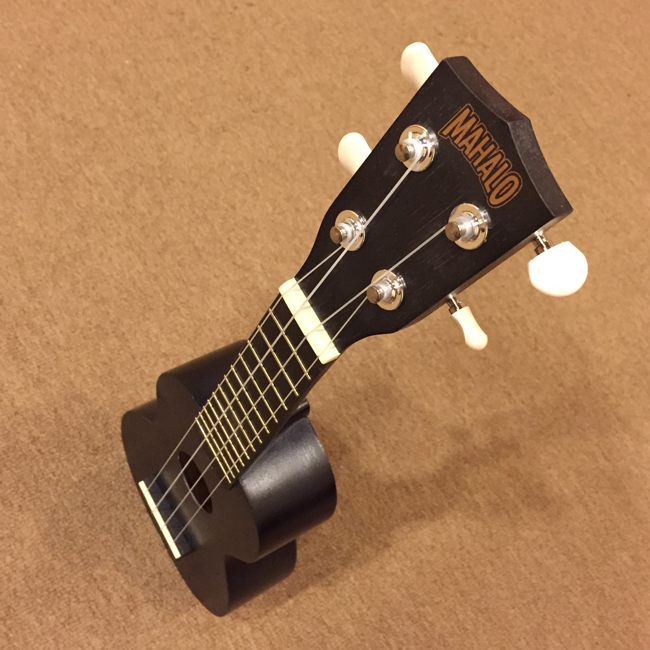 ---
Mahalo Concert Ukulele
SGD$45.00 | Out of stock

The Mahalo Concert Ukulele features a laminated top, and the 23″ dimension is slightly larger than your usual soprano ukulele. Taller folks who prefer a slightly bigger ukulele will enjoy this. Comes with an accompanying gig-bag. (2 colours available: sand, berry)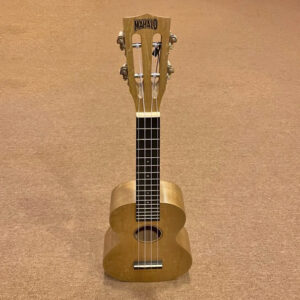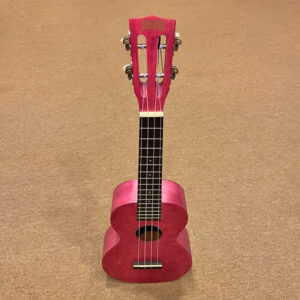 .
---
Kaito Soprano Ukulele
SGD$38.00 | In stock
Kaito Soprano Ukulele is for the discerning ukulele player looking for a good quality instrument at an affordable price. We think the quality is unmatched when compared to any ukuleles with the same price. Comes with an accompanying gig-bag. (3 colours available: brown, dark brown, natural)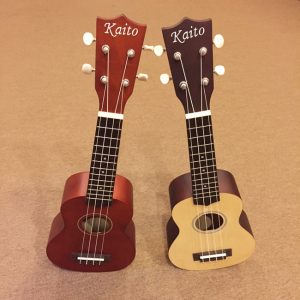 .
---